Courses, events and workshops
We host events, workshops and courses that are open to all. Although they are not an intrinsic part of our Practical Philosophy Course, they are offered by individuals and organisations sympathetic to our ethos.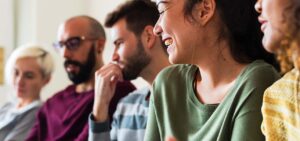 Name of event

This is… at … 18:30 – 20:00.
Taught …
Courses run throughout the year
Please contact on …
Or by email  at …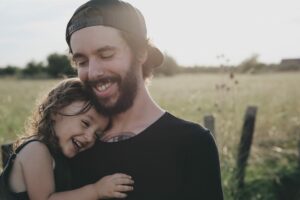 …Classes with …

…
Beginners and experienced … are all welcome. … Classes begin at 19.20 and finish at 21.00
We believe …
Contact Number: …
In-person classes + events will take place either at … Please check the info above to find out the centre.
..
"Thank you so much to my tutor for the wonderful classes that you have taken. My whole life has transformed since joining the course. I feel a much better person and that is all credit to you and the way you conduct the class and encourage its members."
"This course 'woke me up', particularly to the present moment. Learning to use the 'full stop' between daily events and pausing, rather than everything running in to one continuum"
"I have thoroughly enjoyed this course. It has been very practical and has given me lots of tools and exercises to use in my daily life. Coming back each week and feeding back to the group has reinforced what I have learned and given me extra pointers".
Introductory Practical Philosophy Course
The courses have limited spaces and can get fully booked up in advance, so to save disappointment it is advisable to reserve your place on the next course well in advance.
Choose your preferred location and time below...